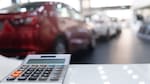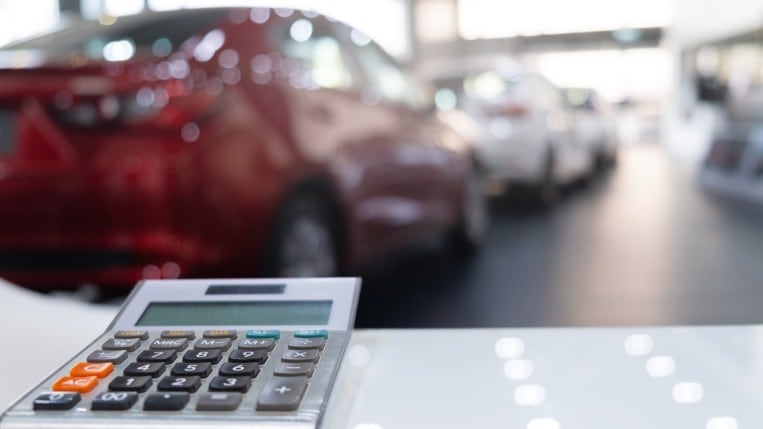 As new car prices rise, some car dealerships have turned to shady sales practices that leave shoppers feeling burned. But the federal government has an agency tasked with consumer protection. It's stepping in.
The Federal Trade Commission (FTC) has proposed a new rule that would ban extra fees and bait-and-switch advertising tactics.
Background
According to the FTC, more than 95% of American households own at least one car. Most of those purchases are financed – car loans are America's third-biggest financial market after mortgages and student loans.
And, with new car prices soaring for more than a year, Americans are increasingly crying foul at some car dealer tactics.
Automakers have heard the complaints. This year alone:
But automakers have limited control over the prices their dealers charge and the way their dealers advertise. Dealers are separate businesses. They ultimately set new car prices.
Several automakers have threatened to withhold popular models from dealers that mislead customers.
What the Proposal Would Ban
The FTC's rule includes four specific provisions:
A Ban on Bait-and Switch-Marketing: The commission would ban "deceptive advertising that draws consumers to a dealership in pursuit of an advertised deal, only to find out at some point later in the process (if at all) that the advertised deal is not actually available to them."
The proposed rule notes that these practices often waste buyers' time. They work because some buyers have limited time to buy a car. "Restarting the hours-long process at another dealership might mean having to take an additional day off work," the commission explains, or paying more for transportation to another dealership.
A Ban on Fraudulent Fees:  The rule would prohibit "add-on products and services that provide no benefit to the consumer." The FTC specifically calls out nitrogen-filled tires "that contain no more nitrogen than normal air."
A Ban on Surprise Fees: The FTC proposes to ban document fees and other dealer add-ons that are added at the end of the sale process, "even though they were not included in the low prices advertised or disclosed to consumers who called to confirm prices." It would require that dealers disclose that any fees are not required.
A Requirement for Full Price Disclosure: The rule would require dealers to disclose "a true offering price" for each vehicle "that would be full price a consumer would pay, excluding only taxes and government fees."
Public Comments, Possibly Rewrites Ahead
The regulation is, at this point, a proposal for a proposal.
Under the federal rule-making process, the next step is for the FTC to publish it in the Federal Register – the daily record of changes to federal rules and regulations.
Americans have 60 days after that to comment on the proposal. The FTC can then choose to refine the rule based on the public's reaction before a final rule is published. We expect a lot of comments on this, with everyone weighing in, from car dealers to recent shoppers.
Car dealers have political power. Their lobbying organizations will likely work to soften the proposal over the next 60 days.
Automakers could choose to sit the conflict out or use their own lobbying power to try and rein in some of the dealership practices that give them a bad name.
Buyers can weigh in, too. We'll let you know when the proposal is published and provide the link to send the FTC your thoughts.
link