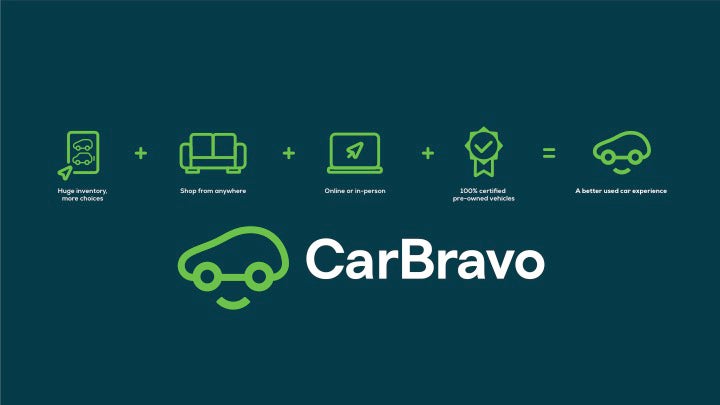 The unprecedented spread of the COVID-19 pandemic and the subsequent semiconductor shortage it exacerbated have led to a marked shortage of new cars. With consumer demand still high in many markets, however, this has led to a sudden and dramatic rise in the value and salability of used vehicles as buyers cast a wider net to get the model they want without having to wait many months for the automaker to finally build their vehicle.
With used cars flying off forecourts, more attention than ever is being paid to the used-vehicle market. Traditionally, this was a market segment that vehicle OEMs could only penetrate so far. In the past, once a vehicle's first buyer had finished with their purchase, they were free to sell it on however they liked, either by selling it privately to another buyer or by trading it in against a newer model, with the original OEM gaining nothing from those transactions. If the traded-in vehicle was relatively new and was returned to its automaker's own dealership, it might form part of the OEM's 'approved used' or precertified used cars lineup but, in most cases, these used cars are sold on to a used-car dealer or auction house.
However, as car buyers flock to the used market having been unable to get the vehicle they want brand new, prices and sales volumes have risen sharply and, with them, the potential profit opportunity presented by pre-owned vehicles.
Naturally, large automakers have begun taking notice and are planning ways to profit from this growing market. The most recent player to throw its hat into the ring is General Motors, which is planning on launching a new service called CarBravo to facilitate online used-car sales to customers.
CarBravo is slated to launch in Spring 2022 and will draw from General Motors' own pool of available used cars along with those of its franchised dealerships. The company estimates there are around 400,000 available used vehicles sitting across its dealer forecourts that it would be able to add to the service. Notably, while the service is likely to favor models from GM's own brands such as Chevrolet, Buick and GMC, the automaker has confirmed that it will also host sales of vehicles from other brands to broaden its appeal. All vehicles purchased through the platform will come with a warranty for customer peace of mind, although the automaker has not specified what length of warranty will be provided. It's not much of a stretch to assume that customers will be offered the option to extent this warranty when purchasing the car for an additional cost.
CarBravo is seeking to capitalize both on the strong customer demand for used vehicles at present, but also address the growing number of consumers looking for a hassle-free online purchasing experience for used cars. Traditionally, buying a new or used car through a dealership could mean a sales negotiation process – something a handful of buyers relish but many strongly dislike. Buoyed by the success of companies such as Tesla and Lucid that have fought to set up direct-toconsumer sales arrangements for new vehicles, bypassing the dealership stage entirely, a number of companies have emerged to bring this buying experience to the used market, including Carvana which has earned a valuation in excess of $30 billion, and CarMax which is worth in excess of $25 billion.
Consumers are flocking to services like Carvana and CarMax because they put more perceived power in the hands of the buyer by letting them see pricing and vehicle history reports, along with the ability to compare many models on the same online platform. It also shields them from the unpleasant negotiation and deal making associated with old-fashioned used
car dealership models. Yet another convenience feature offered by the service that GM hopes will further bolster the balance sheet include the ability to sell your car directly to CarBravo, even if the user is not purchasing another one, bringing even more of the used-car purchasing chain under GM's direct ownership.
Not to be outdone, key GM Detroit rival Ford is also preparing to accelerate its own used-vehicle buying service in the form of its Ford Blue Advantage service. This is a development of the automaker's existing approved used vehicle program, but is mainly provided through its online portal to better meet the expectations of today's car buyers. Currently, Ford's service is only offered for its own models but could expend if CarBravo and its rivals make a significant impact in the used car market.
Free Report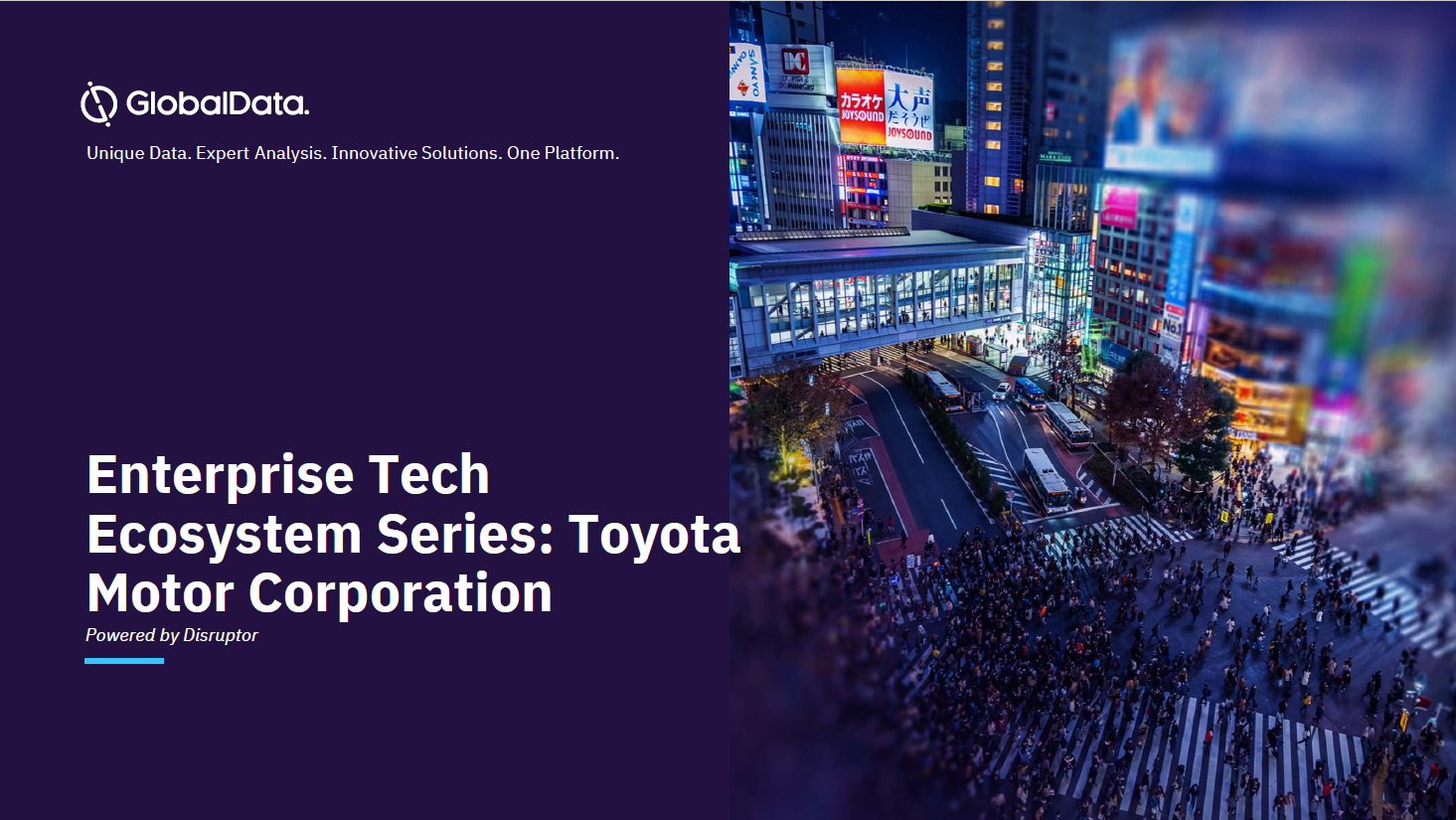 How is Toyota ensuring its future success?
Toyota is accelerating digital growth and serving their clients better. The company is investing in emerging technologies to maintain its segment operations, drive site traffic and revive its business prospects amid COVID-19.
Toyota AI Ventures along with Toyota Research Institute (TRI) launched the Call for Innovation initiative to promote innovation around robotics technology. It made a significant amount of investment in startups working on mobile technologies for assistive robots. 
Our Enterprise Tech Ecosystem report on Toyota provides you with information and insights into their digital transformation strategies, including: 
Overview of technology initiatives covering partnerships, product launches and investments

 

Insights into its accelerator & innovation programs

 

Details of estimated ICT budgets and major ICT contracts

 

Partnership network map

 
Download the full report to align your strategies for success and get ahead of the competition. 
by GlobalData

link